See the difference… purchase the print version of the Jackson Hole Ski Atlas
Impress your friends with these high-detail mountain photographs that let you remember your lines turn by turn. Visit one of our vendors or purchase online:
Here's a web version piece of Edelweiss Bowl compared with the print version: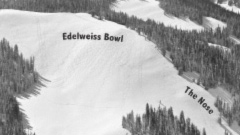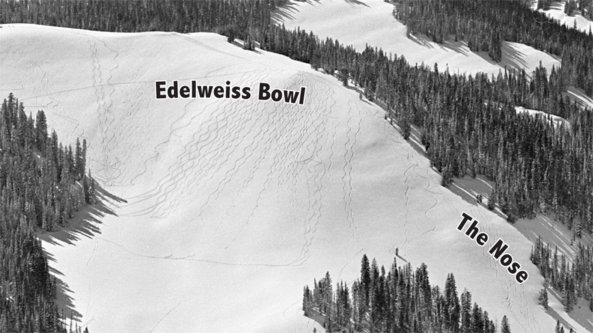 Our Vendors: Jackson Hole & Teton Valley
Gifts of the Earth
Global Treasures
Habitat
Headwall Sports
Hoback Sports
Hungry Jacks
Jack Dennis
Jackson Treehouse
Jackson Hole Book Traders
Jackson Hole Mountain Resort
Jedediah's at the Airport
Mangy Moose Market & Cellars
Peaked Sports
Pepi Stiegler's Sports
Skinny Skis
Stio
Teton Mountaineering
Teton Mountain Lodge
Teton Village Sports
Valley Bookstore
Wildernest Sports
Wilson Backcountry Sports
Yostmark Mountain Equipment
Reseller Program
The Jackson Hole Ski Atlas is sold to retailers in shrink-wrapped bundles of 12 books.
To order or re-order, please email Project X Publications directly.
Thanks!