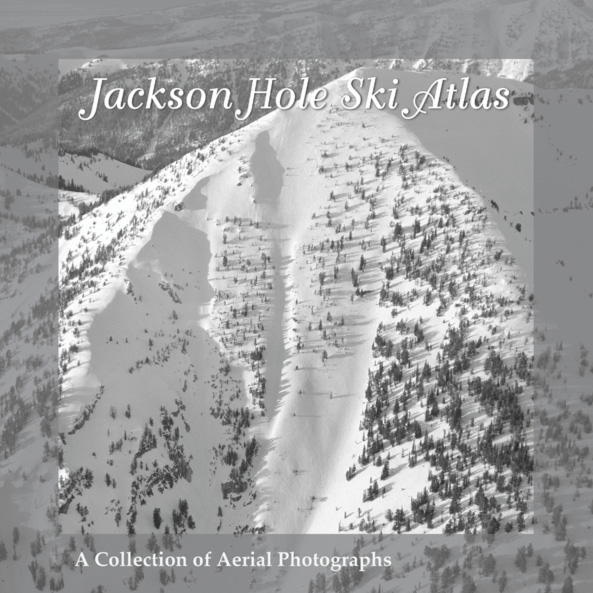 The Jackson Hole Ski Atlas is a photographic collection representing popular ski terrain in Jackson Hole. This is not a guidebook or an avalanche index. The photographs shown online allow for a sneak peek. To see more, you can purchase the book online or visit one of our vendors in Jackson Hole, Wyoming or Teton Valley, Idaho. Happy riding!
Photographs by Angus M. Thuermer, Jr., with John Wright, Michelle Bevier McCormick and Linda Sternberg.
Copyright © 1995-2014 Project X Publications. All rights reserved.